Each year, HireQuest Inc. and the Higher Quest Foundation host the American Hero Awards. The ceremony recognizes two American service men or women who have gone above the call of duty in service to their country.
Ultimate Hero Award Recipient: Lieutenant Peter Ober, U.S. Navy
Lt. Peter Ober was born in Charleston, SC. He graduated from Episcopal High School in Jacksonville, Fla., where he received the Sportsmanship Award, which has since been renamed the Peter Ober Sportsmanship Award in recognition of his integrity, selflessness, perseverance, kindness, and community service.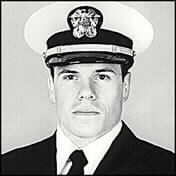 In 1998, Ober graduated from Citadel in Charleston, S.C., as a proud member of Charlie Company. While there, his passion and dedication for wrestling mirrored his never-ending enthusiasm for physical exercise and determination to motivate others awarded him the Tenacity Award.
After he married his wife, Alicia, he accepted a commission in the U.S. Navy and was trained as a naval aviator. His strong sense of duty to his country and his ability to work with others enabled him to thrive in the Navy. His sense of honor, integrity, and honesty made him an inspiring leader.
Shortly before his death, he was promoted to lieutenant and had advanced in his career to become the helicopter aircraft commander of the MH-53E Sea Dragon. On July 16th, 2003, the MH-53E Ober was flying caught fire due to mechanical problems. It crashed during a training mission near NAS Sigonella, killing everyone on board.
Ober's unwavering dedication and willingness to serve our country at all costs, including his own life, makes him the ultimate American hero.
American Hero Award Recipient: Staff Sergeant Stephen Meyer
Staff Sgt. Stephen Meyer is a paramedic and staff sergeant in the U.S. Army, recently serving as the 75th Ranger Regiment senior medic. He was deployed for Operation Freedom's Sentinel as a special operations strike force senior medic and medical advisor to the Afghanistan Special Operations Force. Meyer provided medical support and training to junior medics to ensure the highest level of readiness.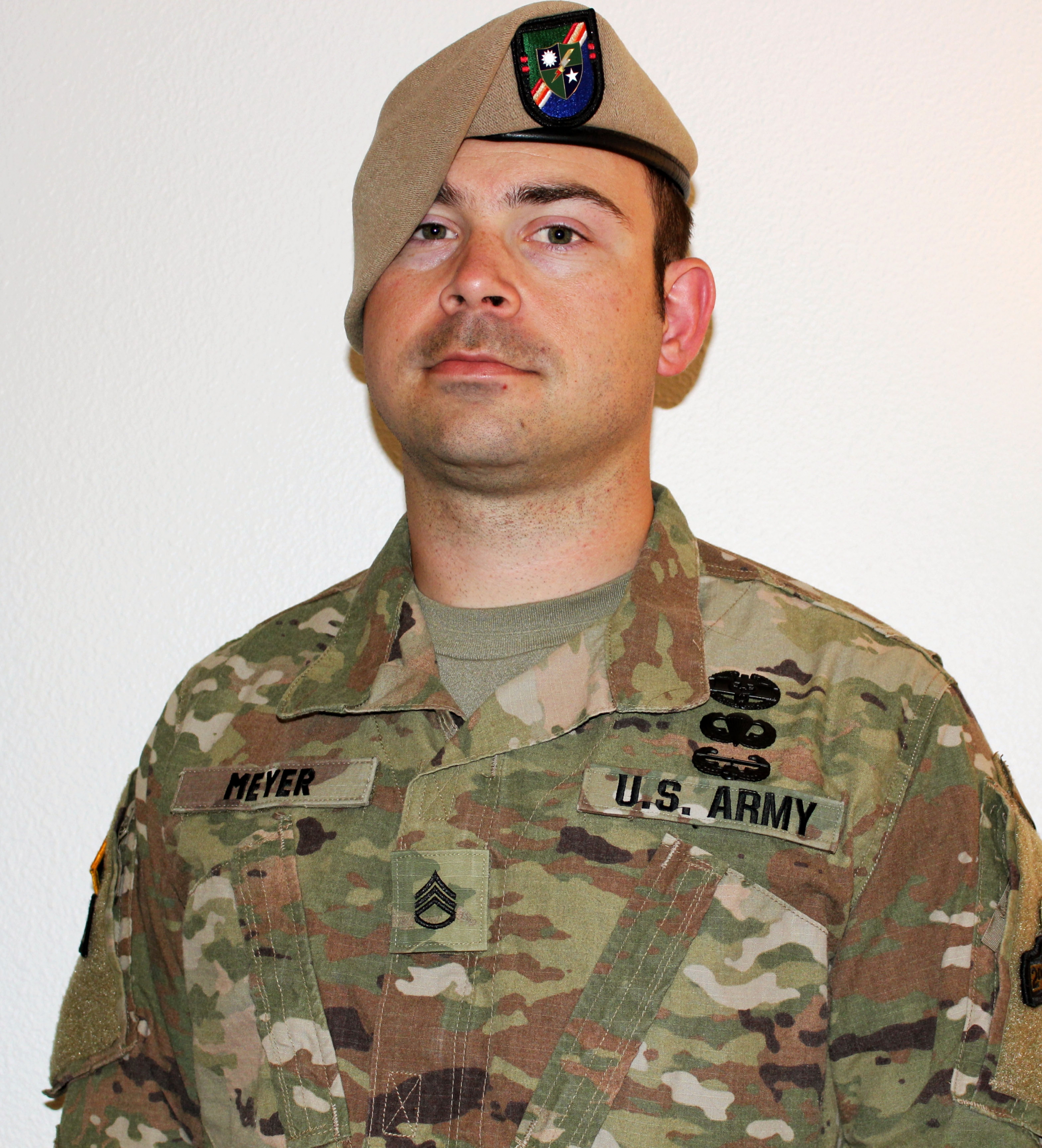 He received a commendation medal with "C" device for exceptional achievement in support of the operation. Meyer's advanced training enabled him to treat severe wounds, administer tranexamic acid, apply tourniquets, perform invasive procedures on severely injured casualties, and safely move them to a secure location.
"SSG Meyer is the epitome of selfless service."
Meyer was wounded in action. Despite being immobilized and in pain with his own injury, he continued caring for his injured comrades. He was later awarded the Purple Heart.
"SSG Meyer's superior professionalism, expertise, and unwavering commitment to excellence have and continue to save lives on the battlefield."
After graduating from the U.S. Army Ranger School, the Air Assault School, and the Airborne School, and six deployments, Meyer has not only received the Purple Heart and the Combat Medic Badge, but also the National Association of Emergency Medical Technician's Military Medic of 2018 award. He is truly a great American hero.
https://www.hqfoundation.org/wp-content/uploads/2019/03/hqfoundation-300.png
0
0
Brittany Taylor
https://www.hqfoundation.org/wp-content/uploads/2019/03/hqfoundation-300.png
Brittany Taylor
2020-06-12 20:18:29
2023-03-21 14:37:28
2019 American Hero Award Recipients